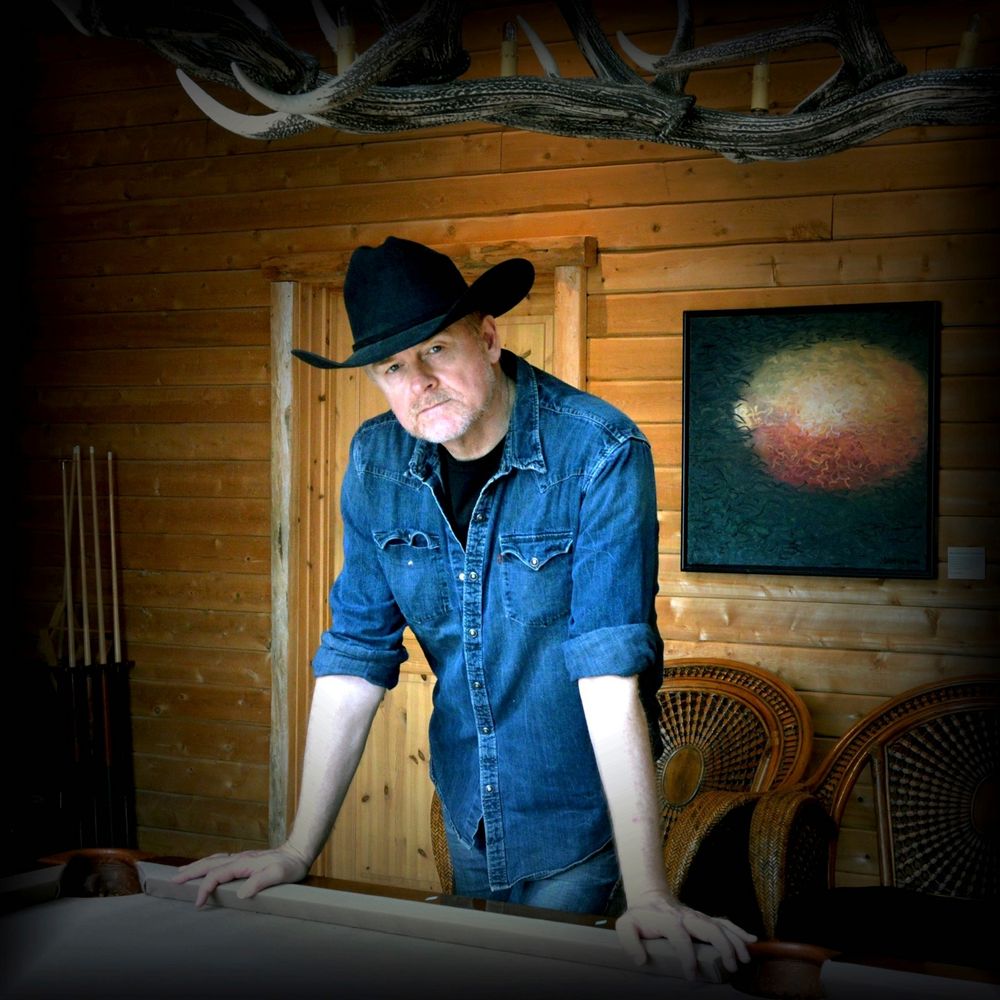 About Axel O
Axel O is an award winning country singer-songwriter and performer. 
Originally from Reykjavik Iceland, Axel lived in Oklahoma and then Texas where he grew up listening to and loving Country Music.
With 26 releases under his belt,  Axel has worked in collaborations with world renowned musicians and producers from Texas and Europe.  
As a singer-songwriter Axel draws inspiration for his music from his years living in Texas, Oklahoma and Iceland.